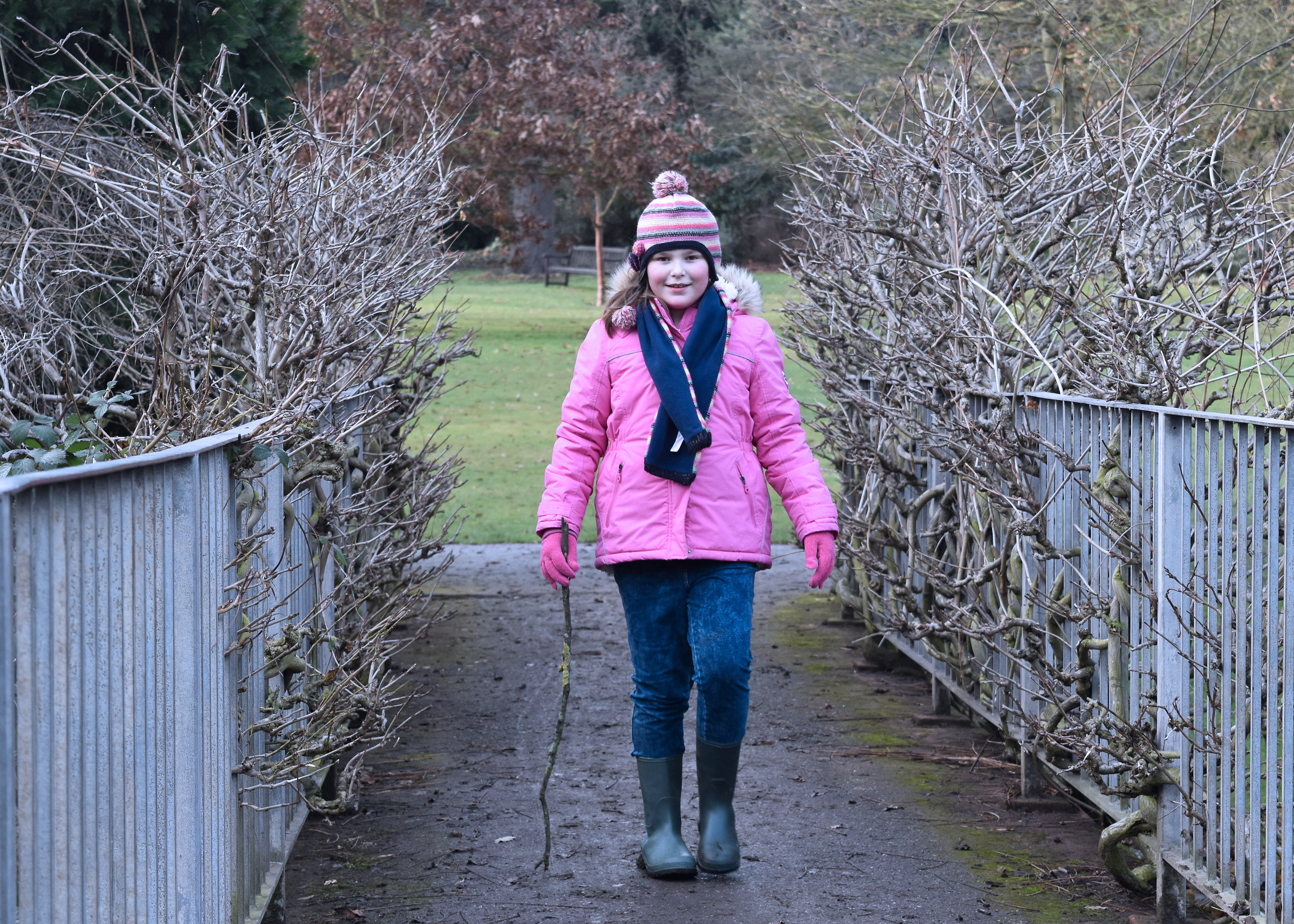 Photographs are valuable in that they visually document the important people, places and memories in your life. As a photographer, I am passionate about capturing the s

pecial moments between you and your loved ones and producing images that you can treasure forever. 
My approach will vary depending on the personal preferences of individual clients. I can create candid images or more formal portraiture and I can work in whichever setting my clients are most comfortable in. I will work with you to organise a photoshoot that suits you. 
I am offering very reasonable prices that include a number of digital photographs, and any physical prints can be discussed during the booking process. 
60 minutes + 6 digital photographs £60
90 minutes + 9 digital photographs £90
2 hours + 20 digital photographs £130